Native Apps,
Lightning Speed
App Rail gives your business, innovation and development teams the capability to build secure, native Apps in days not months.
Rapid, Iterative Digital Transformation
Build high quality native Apps with intuitive user experience and access to all the capabilities of the mobile operating system. Avoid common traps and pitfalls such as security issues or App Store rejection. Boost time-to-value by defining business workflows into rules and configurations, adapting and replacing the rules automatically to publish apps within hours.
"App Rail enables us to quickly and efficiently build Apps, which are effective tools to drive improvement and to achieve better patient care."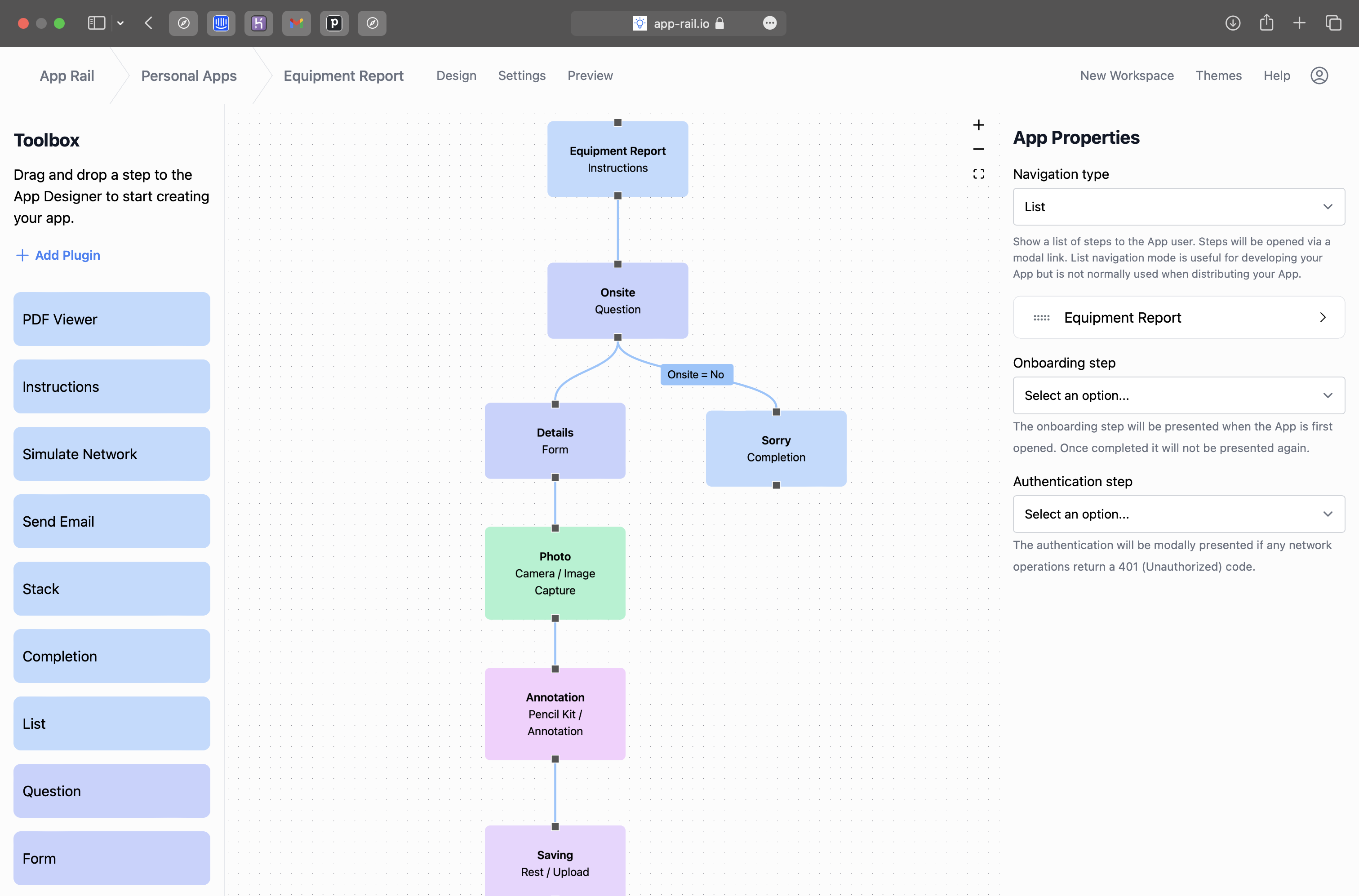 Avoid Hiring
Equip your existing teams to deliver digital transformation with our No-Code Enterprise App Builder. Avoid the need to hire new teams or contract external agencies by leveraging Super Users inside your organisation.
"We deliver 4x as many projects with the same teams and App Rail compared to traditional development."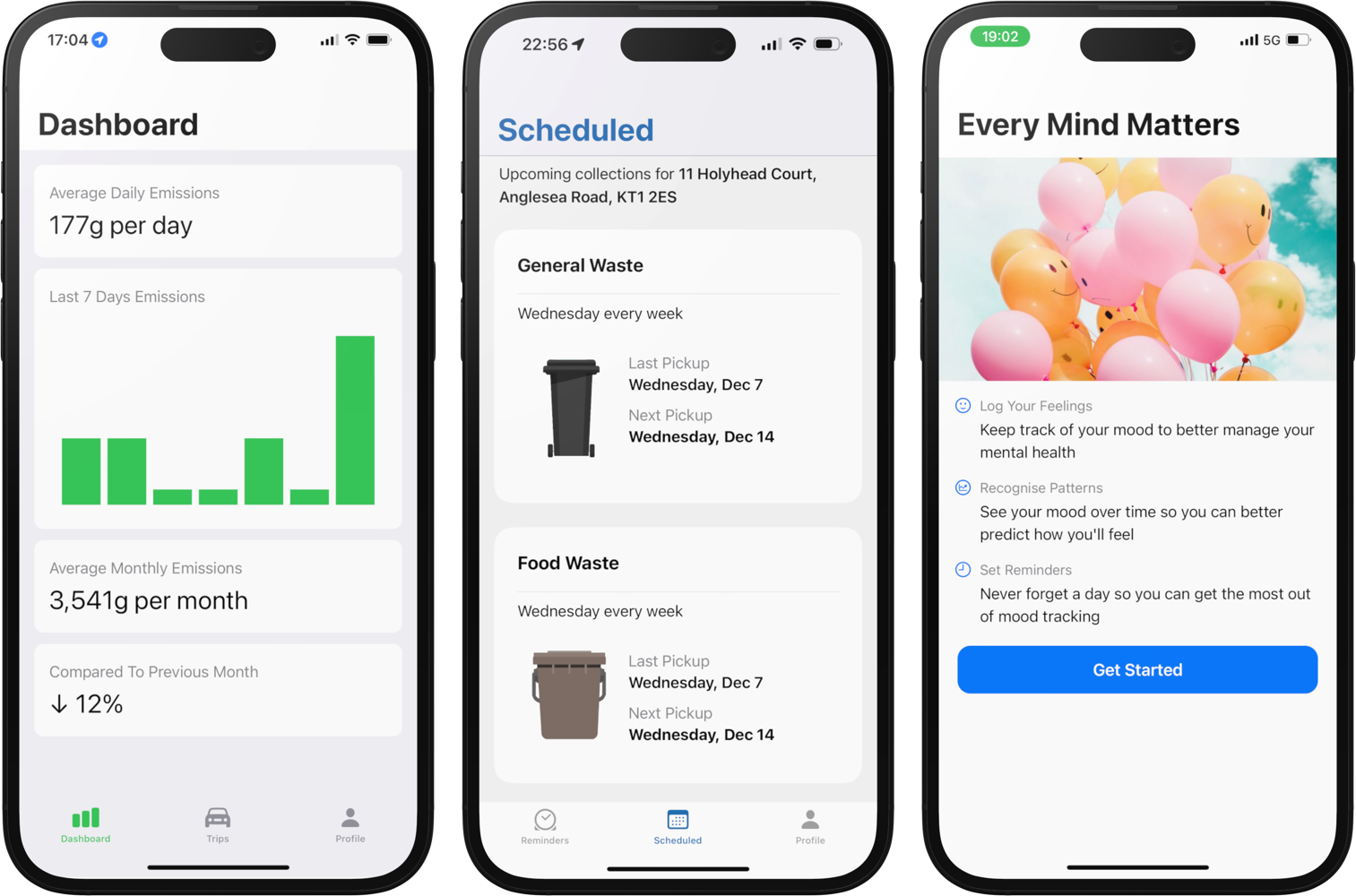 Example Apps
App Rail enables creation of a variety of Apps, from simple workflows through to custom design systems. Here are some examples from our customers.
Healthcare
NHS
Present patients with PROM related questionnaires to fill in. This App uses App Rails built in design system to be Human Interface Guidline compliant out of the box.
Local Government
Kingston Council
This App enables residents to check and set reminders for bin collections. It implements the Government Digital Service (GDS) design system
Luxury Fashion
Louis Vuitton
Discover the worlds of Louis Vuitton and Yayoi Kusama. Travel to new worlds in search of Infinity through the magic of AR, playing mini-games and collecting items inspired by the second Louis Vuitton x Yayoi Kusama collection along your journey.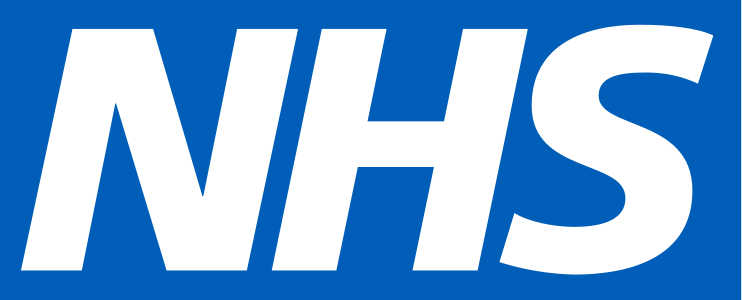 "We purchased App Rail at the Royal Free when our team was in its inception. App Rail helped us to rapidly deliver on our innovation and digital transformation targets."