Blog Post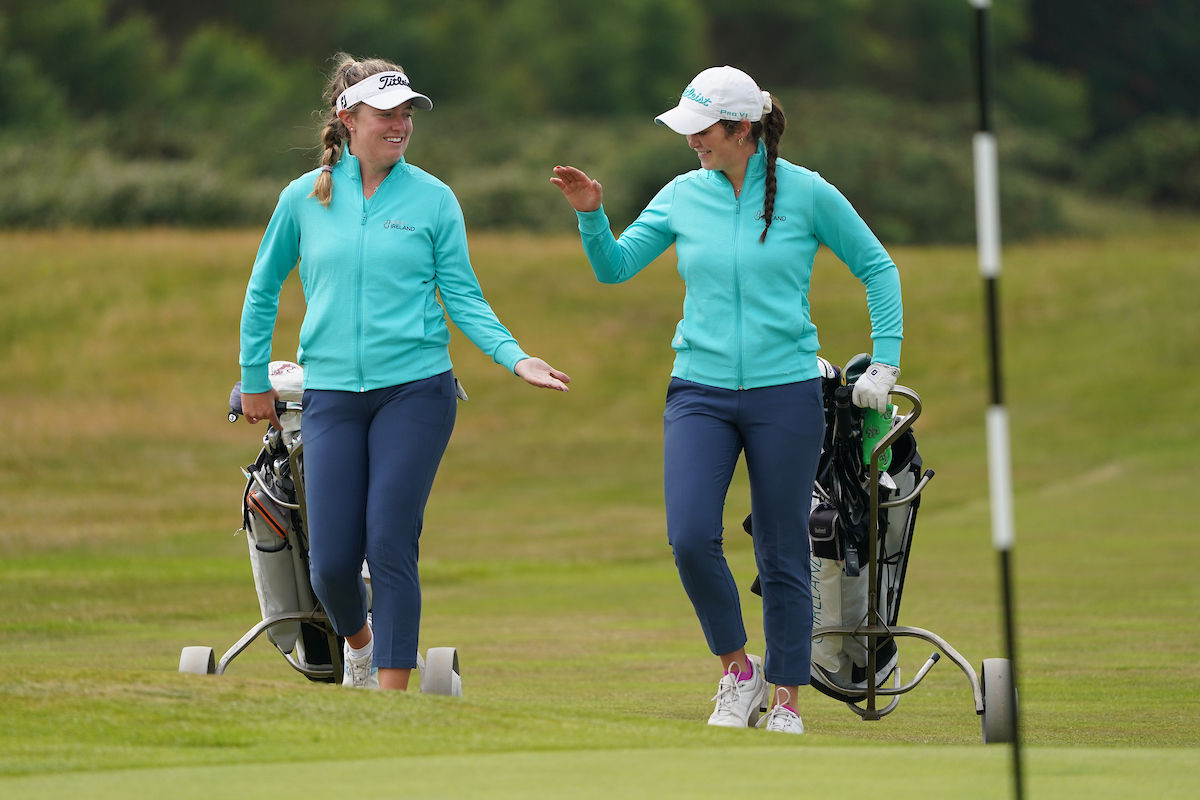 Golf Ireland developed the Get Into Golf app with App Rail to help encourage more people into the game, increase membership and boost beginners' confidence.
Includes an easy-to-navigate knowledge bank of videos and guides to develop beginners' understanding of different aspects of the game.
Practical, interactive features like checklists and quizzes to boost confidence.
Easy for clients to develop these features themselves and upload and manage content independently.
Golf Ireland is the single governing body for golfing in Ireland. Under the tagline 'Golf for Everyone', they aim to open up the game to all and ensure it has a positive impact on Irish society.
Carla Reynolds, Digital and Social Media Manager, explains that they wanted to develop a Golf Ireland app to help them reach out to more people and encourage them to take up golf.
She says the pandemic had a big effect on who was being attracted into the game. Statistics for previous years showed that the number of male golfers was reducing year on year with a 5% decrease over a four-year period.
And, one third of adult golfers who tried golf for the first time during the pandemic were under 25 years old.
"Covid-19 brought many challenges to the golf industry in Ireland with extended lockdowns and ongoing restrictions, but it also presented a renewed enthusiasm for the game and, in particular, in golf club membership," says Carla.
"The progress made in female participation has most certainly been affected by the influx of memberships during the pandemic which have primarily been male."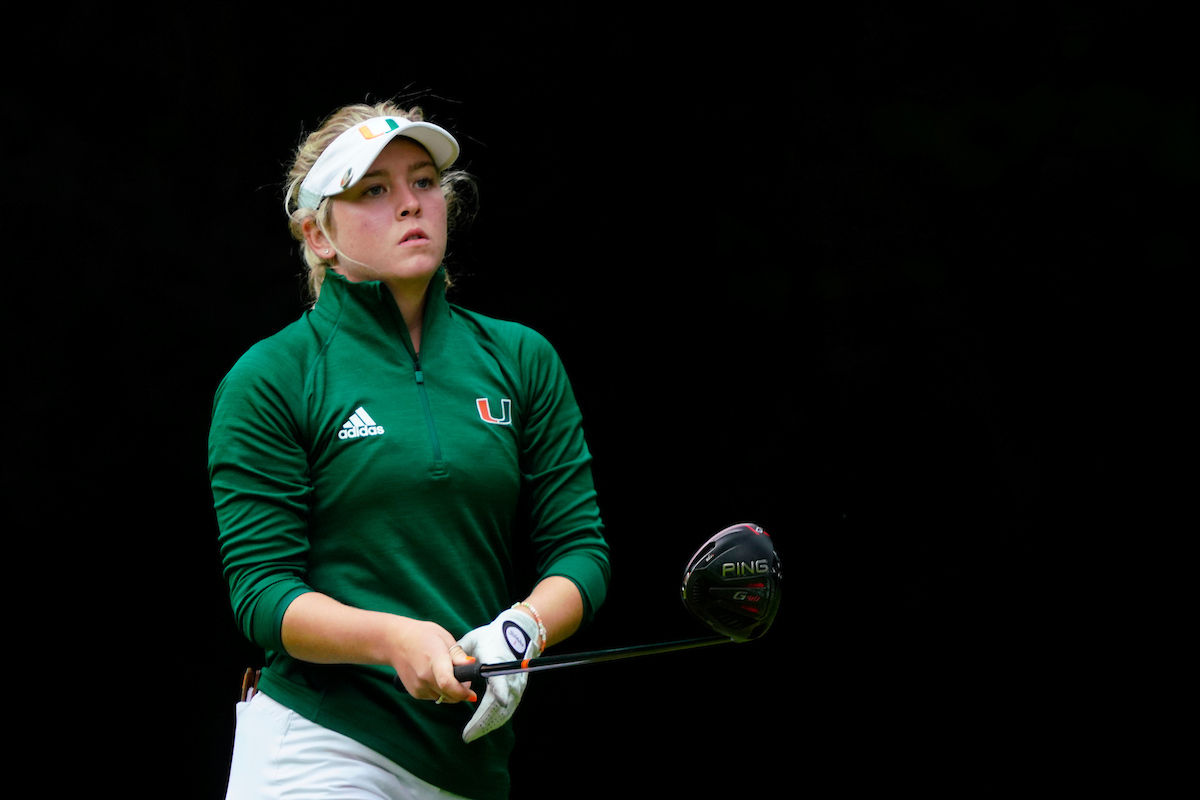 Carla and her team could see an opportunity to engage with new members and also future new participants through a Get into Golf App.
It was important to them to build something that would be used by more of the groups that don't typically play golf – especially women and younger people. It needed to be easy to use, inclusive and encouraging with a friendly, welcoming tone.
As beginners take up golf, they wanted the app to be a pathway into membership and be used as a tool to help them develop their understanding and confidence in the game. This means it should be able to answer their questions, test the gaps in their knowledge and provide inspiration to carry on.
Golf Ireland also had some clear targets in mind around uptake of the app. "We wanted it to engage with those who completed the Get into Golf programme in golf clubs and convert 50% into using the GIG App in year one," explains Carla.
The Golf Ireland team came to us with a clear vision of what they wanted the app to look like, and we knew it could be created quickly and easily with App Rail's no-code solution. After an initial scoping session, we were able to quickly build the app's framework and then hand it over to the client to use independently.
"App Rail provided a clean and simple way to build what we were looking for in a timely manner and in line with our budget," agrees Carla.
The app has a raft of content that has been inputted by the Golf Ireland team. This includes a knowledge bank of videos and guides on different aspects of the game, as well as practical, interactive features like checklists and quizzes to boost confidence. It's also been future-proofed, giving the client autonomy to grow the content in future.
"The content management is simple and allows us to test the theory of this app before maybe making larger enhancements in the future."
The app has been built and tested and is now ready to roll out to its users. Carla says her team is happy with the outcome and is looking forward to getting user feedback.
"The simplicity of the app is key – it's clean and user friendly. We believe it has achieved the goals we outlined in terms of build and the content available, and now we're excited to test it in a real world setting and get further feedback to make future improvements."
They have set some challenging targets for the app's usage, and plan to measure success by monitoring how many new members are retained year on year. They will also be surveying participants on how the app has affected their confidence and competence levels.
"The larger plan is to promote the app further at the beginning of 2023 once we've had a chance to take some user feedback on board," says Carla.
"We would love for the app to be further integrated with the Get into Golf App programme at clubs and possibly be a 'passport' of sorts for getting a golf club membership."
Interested to find out more about App Rail? We'd love to show you how no-code works in action – get in touch to arrange a 30-minute demo.