Blog Post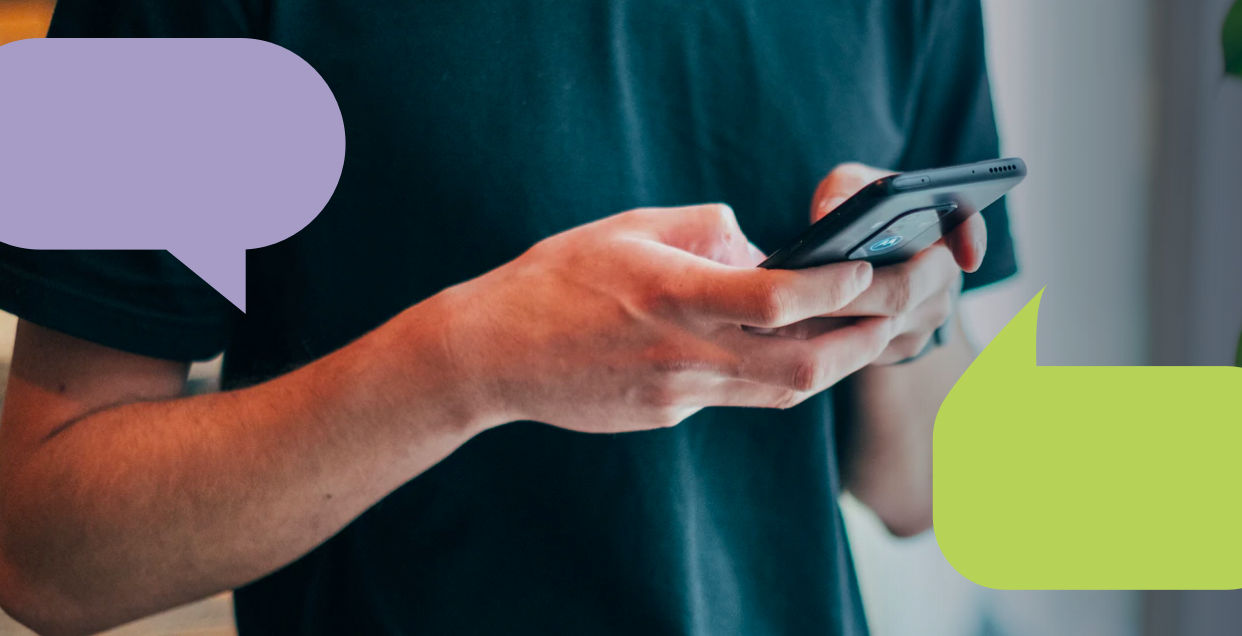 Find out how UHCW NHS Trust developed SpeakUp – a tool that gives NHS staff the chance to raise concerns quickly, easily and in confidence – using App Rail and Nocode+.
The innovation team built the app using App Rail's Nocode+ platform
The pilot project involved 300 staff and it's now been rolled out to all 11,000 employees
The app has led to a 40% increase in feedback
University Hospital Coventry & Warwickshire (UHCW) Trust has been using App Rail since 2021, and they realised they could leverage our Nocode+ platform to create an App for staff to raise concerns about their work environment.
Until now, staff were required to send an email or a message if they had a concern. This was sent to "ambassadors" within their Trust, who are appointed to manage concerns and complaints.
Most NHS organisations have an incident reporting system, such as RLDatix, which was used by UHCW. But it wasn't a popular system with staff and the Trust believed that developing an app would be more effective.
The Trust wanted the app to reduce the barriers for raising workplace concerns. It needed to assure confidentiality and offer the option of anonymity, encouraging a culture where everyone feels at ease to speak up.
It also needed to be easy to use and accessible to all, especially the many NHS workers who don't use computers in their day-to-day jobs.
The UHCW Innovation team built the SpeakUp app with minimal technical assistance from App Rail. By running a series of focused workshops and ideation sessions they were able to gather feedback on their ideas. They then took on the task of developing the prototype and incorporating the team's ideas into different iterations.
"We wanted the app to be more efficient than writing an email or making a phone call," explains Freedom to Speak Up Guardian, Lorna Shaw. "It is a step-by-step process, collecting the minimum detail in order to have their concern raised."
The app gives staff three options to file a concern: open, in confidence and anonymous. They can select from a number of Freedom to Speak Up Ambassadors, identified by their names and job roles.
"The ambassadors only give advice or signpost staff to policies or further appropriate assistance, but they may also refer the enquirer to the Guardian directly," says Lorna.
If staff choose to raise a formal concern, it goes directly to the Guardian. They will thank the worker, share the concern with management and provide feedback regarding progress and outcomes.
When anonymous concerns are made, communication takes place in the same app through anonymous messages, whereas if concerns are raised openly or in confidence, staff provide their email address and telephone number as a method of communication.
The SpeakUp app was initially used in a pilot project with 300 staff and it has recently been rolled out to all 11,000 employees at UHCW.
When staff file an anonymous concern, the simple design of the app allows them to quickly explain why they have chosen this option.
"This can provide rich intelligence when fed back to the organisation and can assist in embedding a more open and honest culture where staff feel safe to raise concerns and know they will be listened to," says Lorna.
It's also quick and easy to give feedback about the app itself, with three simple questions to complete. This enables the team to address issues about functionality and accessibility to make sure it's useful for everyone.
"It's early days, but the app has definitely been welcomed by staff, especially those who don't traditionally use computers in their day-to-day jobs and wouldn't email the Guardian or ambassadors," says Lorna.
She also says that there has been an increase in contacts and telephone calls, providing evidence that the role of the Guardian is being further known across the organisation.
"As we develop the app it would be helpful to gather more data to help us understand equality, diversity and inclusion numbers. It is known that certain groups of workers can be more hesitant to speak up. This would highlight where we have areas of improvement or celebrating what we do well and sharing good practices across the NHS."
Interested to find out more about how App Rail works? We'd love to show you – get in touch to arrange a 30-minute demo.